International Students Enquiries
---
---
We are here to help you every step of the way. Feel free to contact us for information about studying in South Africa at The IIE's Varsity College. We have a consultant standing by.
New International Students Enquiries
Country specific agents' contact details are available on request from The IIE's Varsity College international student advisor:
Tel: 010 224 4300
Angelina Moshou
Email: amoshou@varsitycollege.co.za
Physical Address:
11 Riverview Park, 
Janadel Avenue,
Midrand
To submit an enquiry form, scan the QR code below and a Student Advisor will contact you further.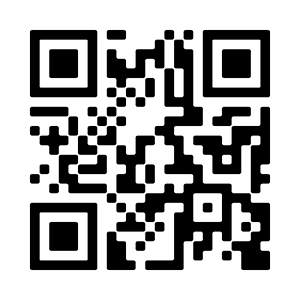 South African Student Enquiries
Please click here for our full list of campus contact details.
Returning International Students Enquiries
Current registered international students, direct your enquiries to VC Assist or the Customer Relations Office at your campus.