A larger, beautifully refurbished campus will greet students at the beginning of our 2023 academic year. The expansion, which has been on the cards for five years, has 48 lecture rooms, including 26 new ones, and 10 computer labs, which brings its total capacity to 3 400 students.
"Building an educational structural facility is not merely bricks and mortar. It involves a well thought-out and specific design process which ensures the lighting, air flow, temperature and sound quality of the building and lecture rooms create an optimal learning environment," said Lyndsay de Sa, Campus Head.
Students do not necessarily all learn the same way, aren't all driven and motivated by the same things, nor do they all share the same interests. That is why The IIE's Varsity College believes in education by design. Curating an experience for each student that will reflect who they are is imperative, and the expanded and improved Pretoria campus efficiently integrates education by design.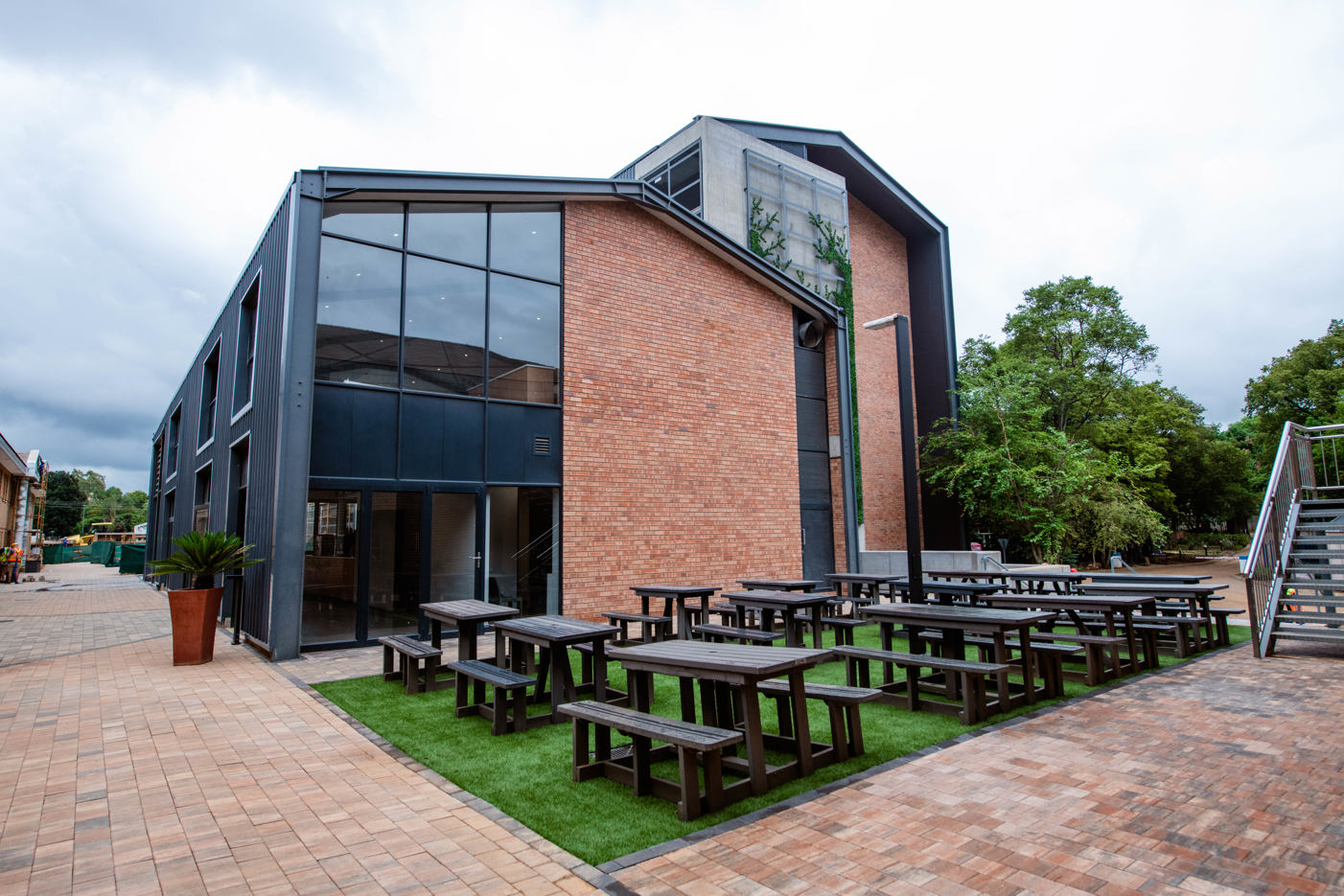 The Wi-Fi enabled lecture rooms are designed to facilitate progressive and blended learning under the academic guidance of highly qualified lecturers (most of whom remain active in their fields of expertise). This blended learning approach is a dynamic, two-way exchange during which students are encouraged to engage, relate and develop critical thinking and problem-solving skills – the most sought-after skills employers are looking for.
Boasting the largest of all The IIE's Varsity College Information Centres at 528m2, the Pretoria campus includes a designated quiet space, a discussion area and is equipped with computer workstations. The Wi-Fi ensures that the Information Centre is all about user-friendly services – connecting people to the information they need. This supportive facility contributes to the knowledge and skills that will help students thrive.
The campus's newly installed solar and a backup water system should minimise the impact of loadshedding and water supply interruptions.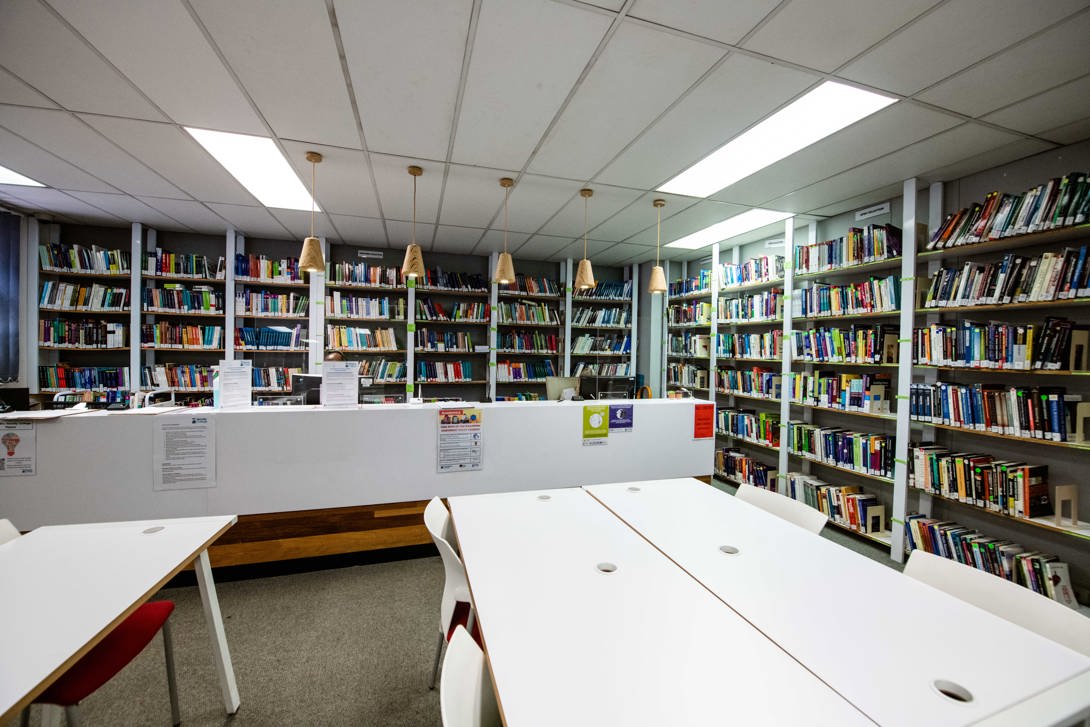 An exciting, innovative feature of the campus is the new climbing wall on one side of the building. The wall climbing club will be a first for The IIE's Varsity College. As wall climbing is a lifestyle sport, students will be able to continue with it beyond their tertiary studies.
"Our campus guarantees a student-centred experience which is enriching and incorporates all aspects of student life, in and outside the lecture room. Interested prospective postgrad or undergraduate students should visit our website, make an appointment with a student advisor and pop in for a campus tour. We are excited about welcoming our current and new students onto campus for the 2023 academic year," concluded De Sa.